Kilchhofer Anklin
Moto Perpetuo


---
12" Vinyl (180g) + Digital
Cat. no.: Marionette09
Release Date: March 2019
Written and Produced by Benjamin Kilchhofer
and
Michael Anklin
Mastered and Cut by Noel Summerville
Artwork by Benjamin Kilchhofer
Distributed by Honest Jon's
---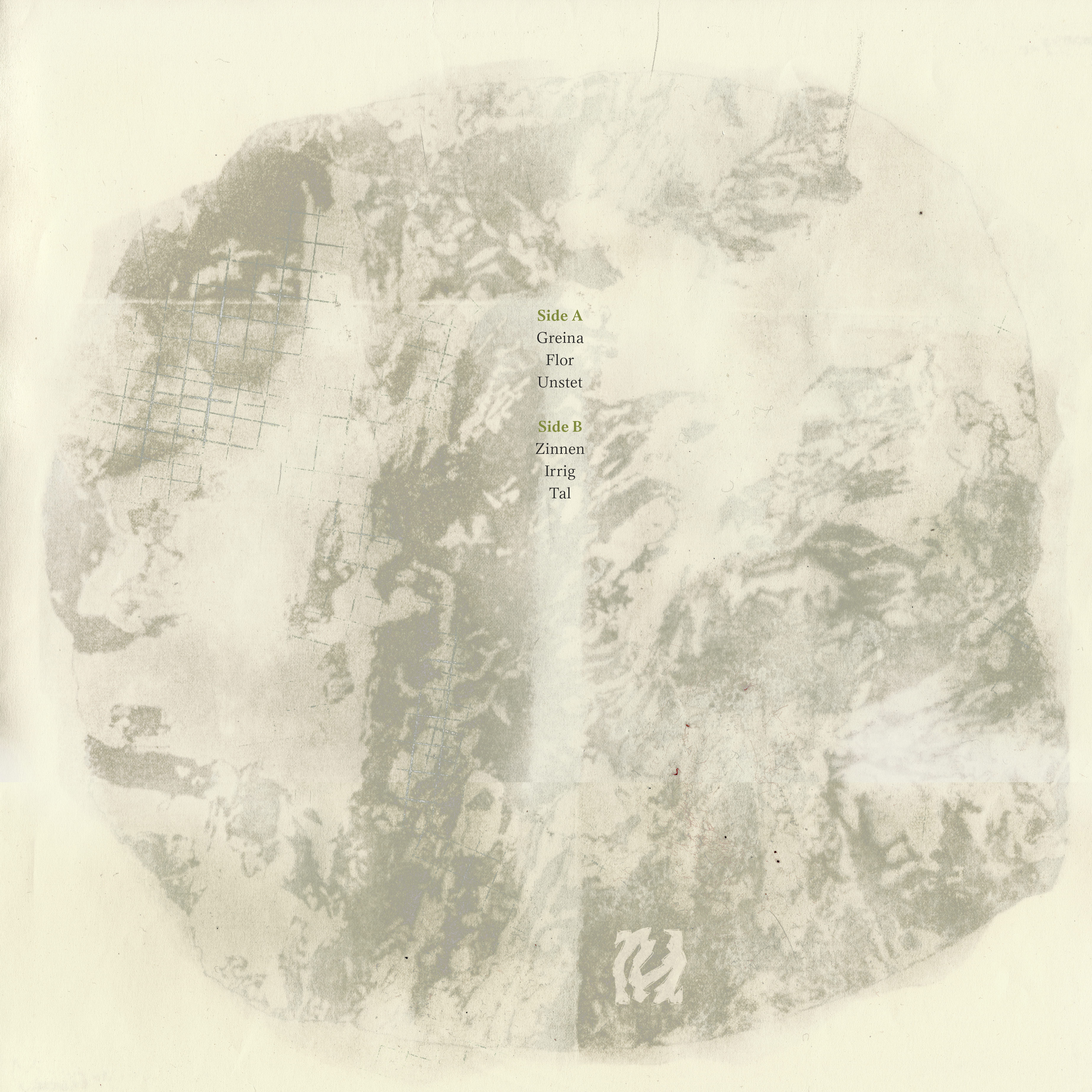 ---

Michael Anklin is a drummer and percussionist based in Switzerland. He's involved in various bands, collaborations and interdisciplinary projects. Anklin has previously appeared on a few recordings from Kilchhofer's Album The Book Room. Kilchhofer uses his main instrument the modular synth in a more electroacoustic manner, where he derives and processes voltages from Anklin's playing. The album title describes the fascinating idea (yet impossible reality) of perpetual motion - where no energy is lost but where energy is constantly being created. Anklin's live drumming influences delicate feedback patches on Kilchhofers synth; dry and transient heavy percussion and synthesizer sounds erupt into a feral electroacoustic instrument.

A fluid concept of time where the Rhythmic Pulse constantly shifts is at the heart of the record. The idea was to create an instrument where acoustics and electronics are interconnected and dependent on each other. The smallest disturbance could sway the entire system out of order. This idea of a circular motion was at the center of the recording process and is also reflected in the artwork which resembles a topographical view of a closed natural habitat.

Kilchhofer and Anklin draw inspiration mainly from their rural surroundings, mountain landscapes where natural overtones and stumbling rhythms navigate through high plateaus and velds to stony ravines and wooden trails - on a never ending quest for an ur-klang; a primordial, ancestral music.

Released with the help of Benjamin Kilchhofer.

---