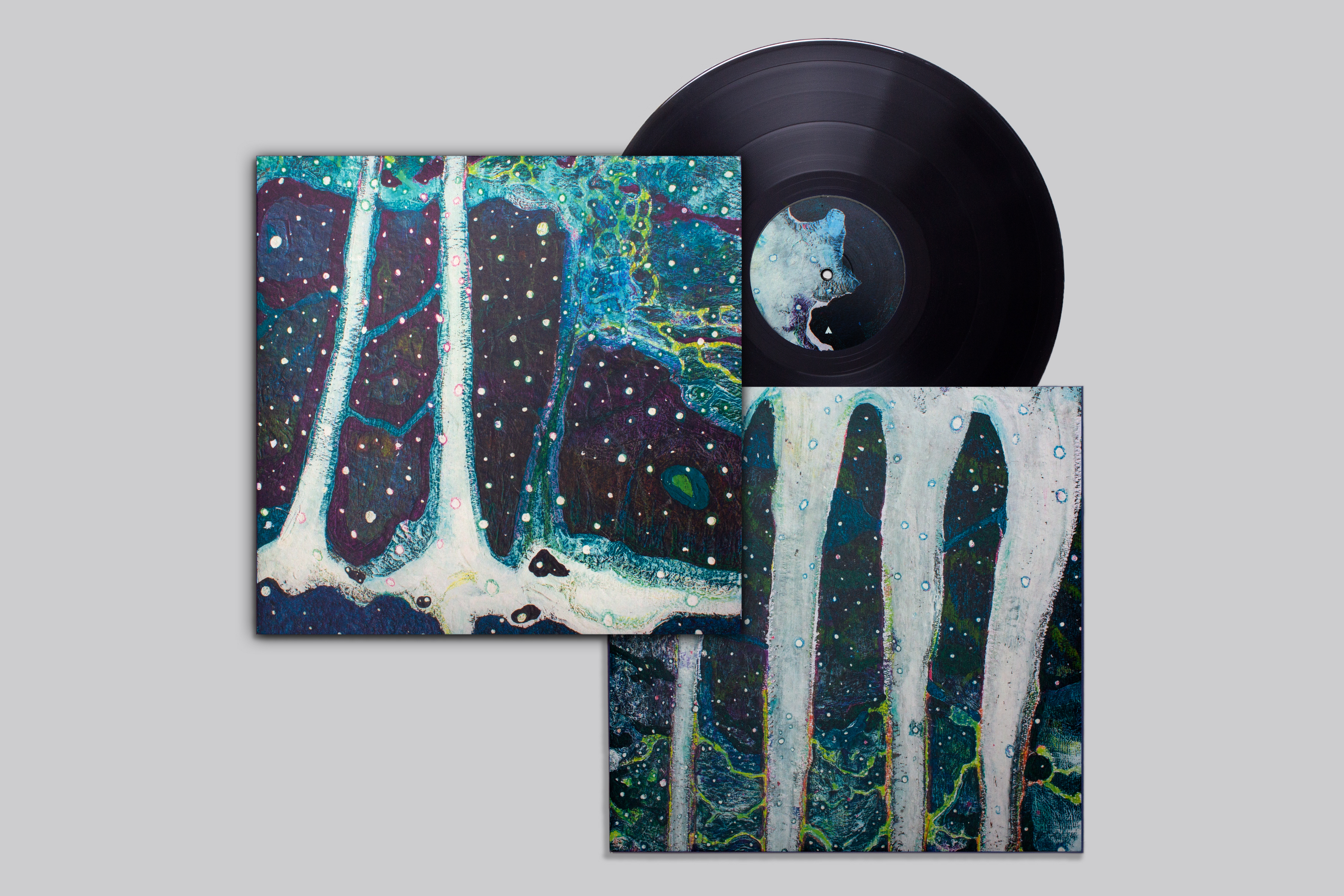 Max Loderbauer
Petrichor
---

12" Vinyl (180g) & Download
Cat. no. Marionette20
Release Date: September 22, 2022

Written and played by Max Loderbauer
Recorded and mixed by Ingo Krauss
Produced by
Max Loderbauer and Ingo Krauss
Mastered and cut by Mike Grinser

Artwork by Jon Joanis


---
---

Max Loderbauer's career in music spans the last 3 decades, yet he's still managed to keep his listeners hungry by releasing only 3 solo albums to date. Two of those releases (Transparenz, 2013 and Donnerwetter, 2020) were on Tobias Freund's label Non Standard Productions - his long time collaborator and Templehof studio mate. In between those releases, Loderbauer graced Marionette with Greyland in 2016, revealing a previously unheard youthful and sentimental side. Now in 2022, the seasoned mind voyager is back with Petrichor, making yet another rare and treasurable solo appearance.

Petrichor distills the elements of Loderbauer's work that are fundamental to the initiation of the label. With his Buchla, modular synth, and Haken fingerboard, Loderbauer's improvised studio maneuvers dilate into imagined journeys from glacial peaks into the exosphere. This is Maxi at his most exhilarating state, morphing through bittersweet and optimistic soundscapes to bleak moments of throbbing unease - all while maintaining a sense of grace and elegance. Petrichor is a reflection of Loderbauer's impactful trips to the mountains, and returning from these summits with an electrifying urge to paint this mighty perspective. The harmonies and melodies on the tracks simulate emotional peaks and valleys, with vibration and rhythm rooted in the foundation of the sound, as though it's woven into the fabric of the fauna and flora.

Legendary collaborations like Vilod (with Ricardo Villalobos), the Moritz Von Oswald Trio, Non Standard Institute, Sun Electric in the early nineties, and the newly formed Ambiq ensemble have gained this unique artist the respect of the underground and avant garde scenes alike.